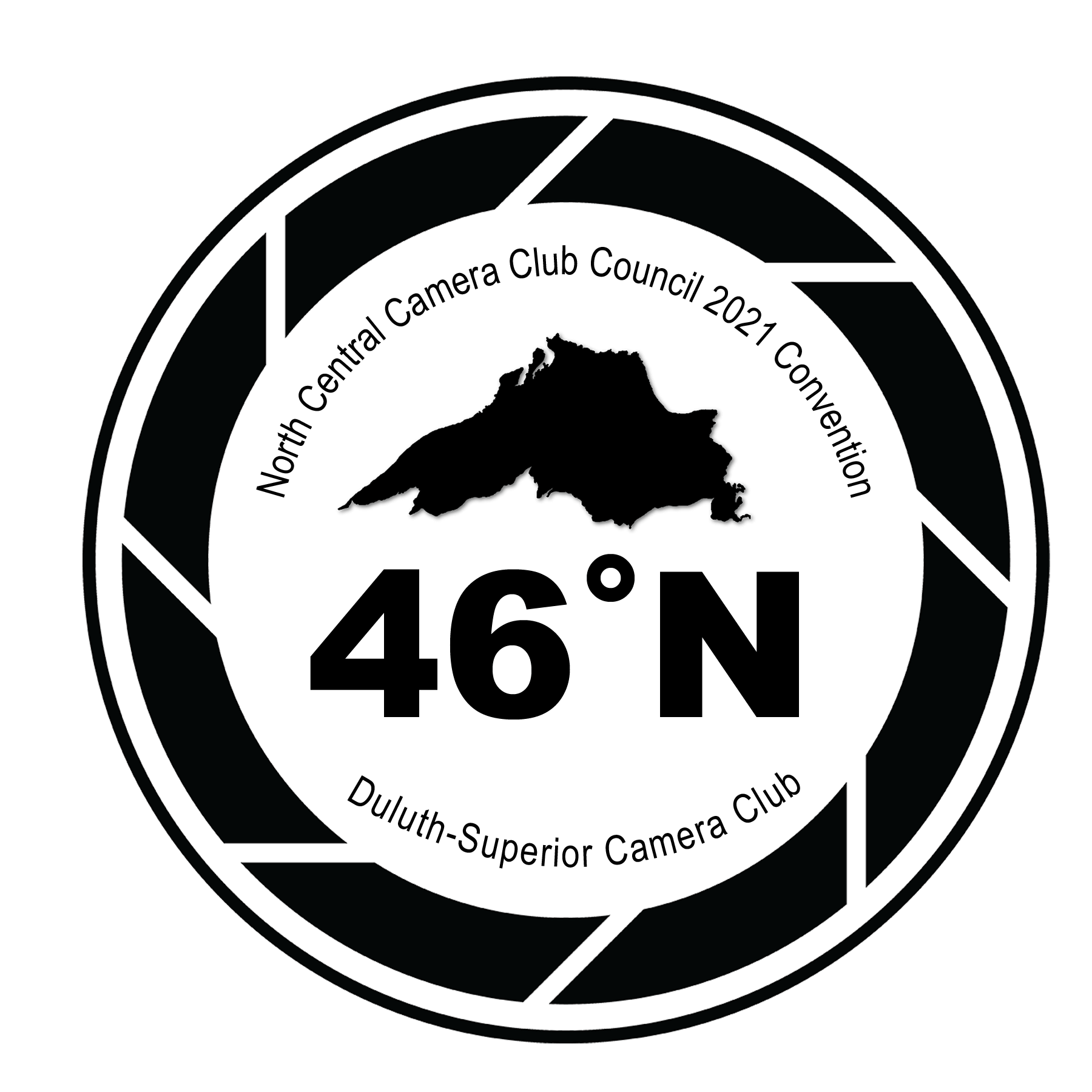 We are so excited to open up registration again for the 2022 N4C Convention!
New dates are September 22-25, 2022 here in beautiful Duluth/Superior!
As many of you know, the pandemic required us to "press pause" on our planned 2021 N4C Convention that was scheduled last September. We are moving full steam ahead to this coming September with our planning. Our fabulous lineup of speakers include Don Tredinnick, Mike Shaw, Irene Wesse, and John Gregor, just to name a few! Join us as we network, meet new friends, and grab some great shots of the beautiful area on our field trips.
You can register online at the official Eventzilla page or you can download the paper copy by clicking the link below and mail in your registrations.
---
Hotel costs have stayed relatively the same and there are details on the event site.
Location
Radisson Hotel- Duluth Harborview
218-727-8981
Hotel Room Cost: $139.00 per night regular room
Use code N4C022 when booking online.
**There is no hotel shuttle service running in 2022 from the airport**
Cost: In Person For All Three Days:
$130.00 – Early Bird Special (Ends May 31, 2022)
$150.00 – Regular (June 1-Aug 31, 2022)
$170.00 – Late Registration (Sept 1-Sept 23, 2022)
Field Trip Costs:
$55 per trip (Costs include transportation and lunch) Pick one for each day.
Friday AM
North Shore Exploration
Duluth's Architecture and City Scape
Saturday AM
Superior Hidden Gems
Duluth's Hidden Gems
Meals:
Breakfast is on your own.
Lunch is on your own unless you paid for a field trip.
Thursday afternoon early Dinner: $40
Friday Banquet: $45
Saturday Banquet: $45
---
Terms and Conditions:
Cancellations & Refunds: You may cancel your registration at any time prior March 1, 2022 for a full refund. From March 1-May 31, 2022, a $50 Cancellation Fee will be kept. After June 1, 2022 there will be no refund.
Disclaimer: DSCC or N4C reserves the right to make program and schedule changes, additions, or cancellations as it deems necessary.
Photography/Videography Release: As a condition of your appearance or attendance at N4C 2021Convention or any related event, you expressly grant DSCC and N4C permission to capture images of you and to use those images for the purposes of recording and reporting on this event and for use in promoting events and that such uses shall not impose any liability on DSCC or N4C or entitle you to any compensation for the use of your likeness.
Covid-19: Attendee expressly agrees to fully comply with appropriate COVID-19 health and safety measures and protocols for attendance at the event, including the requirement to wear face masks at all times and maintain appropriate social distance. If needed, DSCC will have limited face masks available for those attendees who do not bring their own masks to the event. DSCC or N4C representatives reserves the right to remove any attendee from the event for failure to adhere to the required COVID-19 health and safety measures and protocols for attendance at the event.
Waiver of Liability: Attendee expressly assumes, and releases DSCC and N4C and any affiliates from, all risks, claims, damages, losses, costs and expenses, whether or not reasonably foreseeable, associated with, resulting from or arising in connection with Attendee's participation or presence at the Event, including, without limitation, all risks of harm, damage, illness (including viruses or illness from any communicable disease) or injury (including death) to or related to Attendee and his or her person or property.
For information or inquiries, please contact the DSCC Events Coordinator.
---
DSCC-N4C-Convention-Program